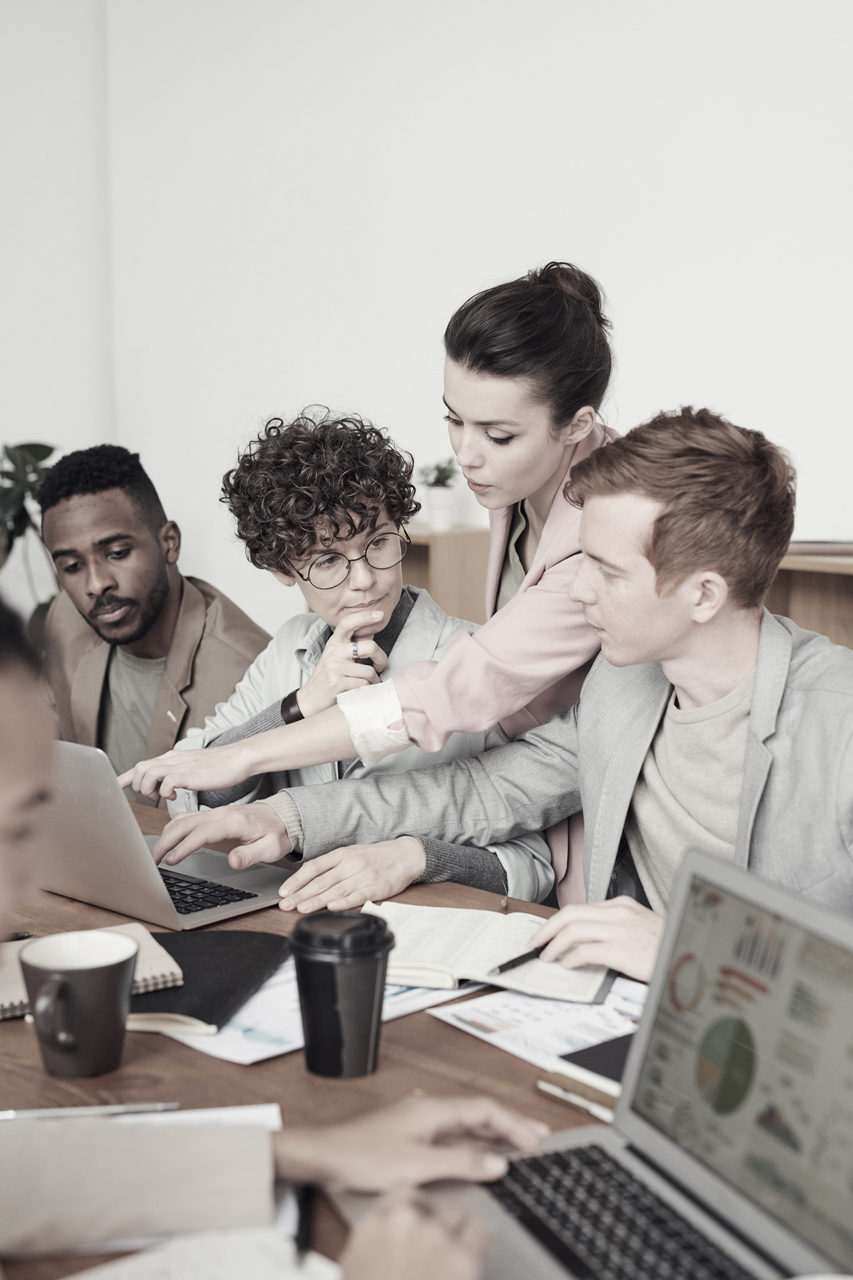 With our reliable and innovative Integrations and Virtual reality services, you can easily create a powerful digital ecosystem for your business.
Since 2006, AVAXIA Group is an innovative consulting firm headquartered in Dubai and having offices in Tunisia, Japan and Canada. Dedicated to providing Middleware Solutions and Systems, infrastructure management and Functional Consultancy Architecture, Integration and Operations for the modern world.
SAP Service provider that offers full scale infrastructure and 24/7 proactive support offering cutting-edge solutions to fit your needs. Business software solutions build and deployment using latest technologies.
We provide both cloud and on-premise integration services, enabling seamless connectivity between various systems and applications. Our functional expertise extends to SAP products and Salesforce, ensuring efficient implementation and optimization of these platforms. Additionally, we offer comprehensive business intelligence (BI) and big data management services, and focusing on technologies such as Snowflake , SAP BW, Hadoop, and more. Our consulting services in this area aim to help organizations harness the power of data, drive informed decision-making, and unlock valuable insights for their business success.

Expertise.
Our consultants are highly skilled and experienced professionals who adapt methodologies from large organizations to meet the specific needs of companies. Their diverse expertise and multidisciplinary approach enable them to deliver customized solutions that align with each organization's unique requirements.
SAP
Infrastructure management, performance optimization, and landscape architecture design. We also offer system installation, configuration, upgrade, troubleshooting, incident management and 24/7 support services.
Our experts are specialized in cloud Integrations, Infrastructure Support & Cloud FinOps.
Salesforce
We offer a range of Salesforce services to support your needs, assistance with case studies, customization for specific requirements, as well as ongoing support and maintenance services.
Administration services and functional consultancy.
Boomi
We specialize in providing best practices for Boomi integration and development, delivering a complete and production-ready integration solution.
Boomi supports both JavaScript and Groovy scripts, offering versatility in performing tasks such as data transformation, data validation, and integration with external services.
Big Data
Data management, transformation, integration, storage, and analysis. With expertise in data pipeline development, ETL processes, and data governance, we utilize best practices and advanced technologies to deliver efficient and tailored solutions to meet specific client needs.
Blockchain
We offer end-to-end support for Blockchain projects, including feasibility studies, use case identification, and business/tech reconciliation. Our specialists assists in assessing the viability from concept development to deployment, we provide hands-on guidance throughout the project lifecycle.
VR / AR
Developing interactive VR environments, allowing users to navigate, interact with objects, and even engage with other users in real-time. This versatile technology has been applied to various applications, including monitoring systems, simulations, training programs, and virtual tours.