Step into a unified future.. convergence of possibilities
Immerse yourself in the Metaverse, a world where virtual reality creates engaging experiences. We design interactive virtual environments that cater to your business needs, integrating IoT and Edge Computing to provide real-time insights for data-driven decisions. Machine Learning enhances these technologies, offering predictive analytics and seamless automation.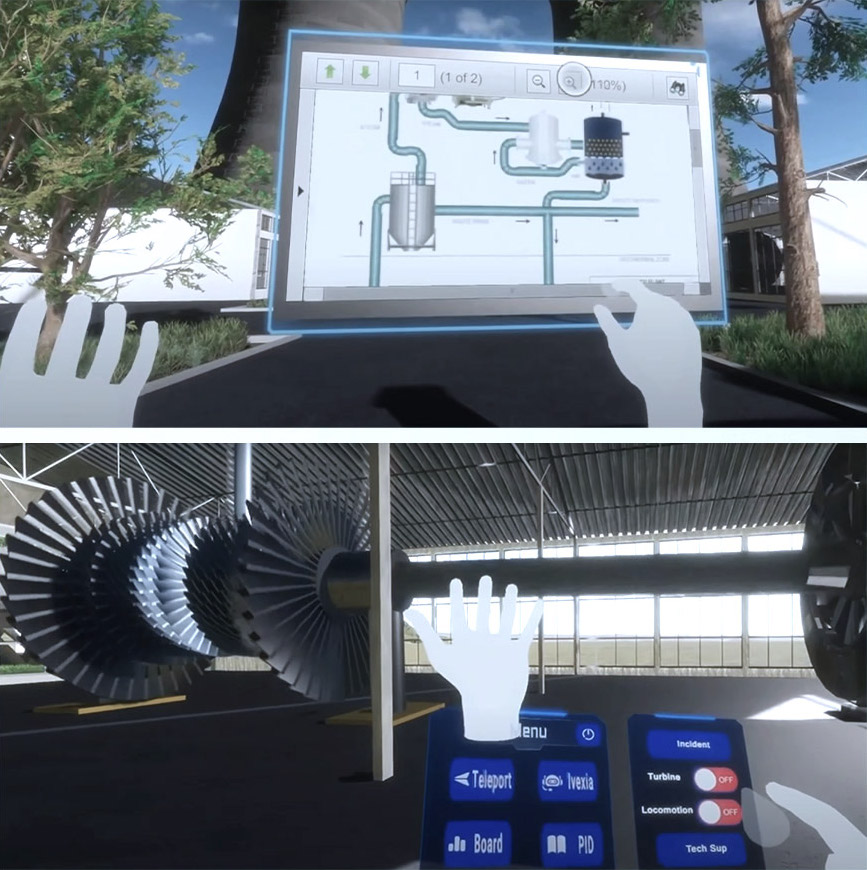 ECO Power Insight
Power plant monitoring solution
Real time power plant monitoring solution creating virtual representation allowing natural and precise interactions within the immersive environment from sensors to advanced reporting platforms for enforcing energy governance and enhancing the decision-making process.
Our solution leverages MQTT technology to fetch insight data from sensors, keeping you informed and in control within the virtual realm. Experience transformative environmental simulations, controlling weather variations, day-night cycles based on your location and more.
Minotaur
Your Innovative SAP monitoring solution
Crossverse AI engineering solution transforming monitoring into an immersive experience. Integrating generative A.I. and a data-aware intelligent chatbot, it optimizes business processes in real time, setting a new standard in operational excellence.
Discover the meeting room multi devices powered by Minotaur AI, an innovative workspace solution the combines and displays landscape views for collaborative projects with interactive capabilities, and integrated environments. Designed for AR, VR, to any other device, ensuring global connectivity, while providing a real-time translation to enhance communication, elevate teamwork, and productivity with this exceptional, technologically advanced product.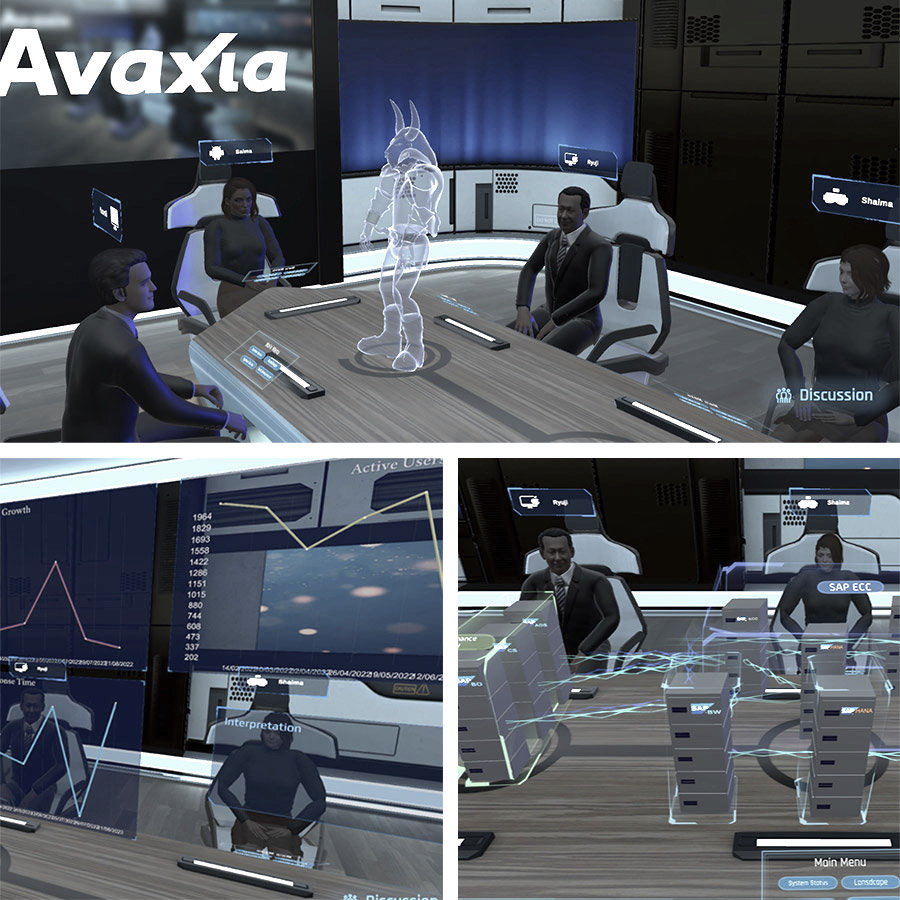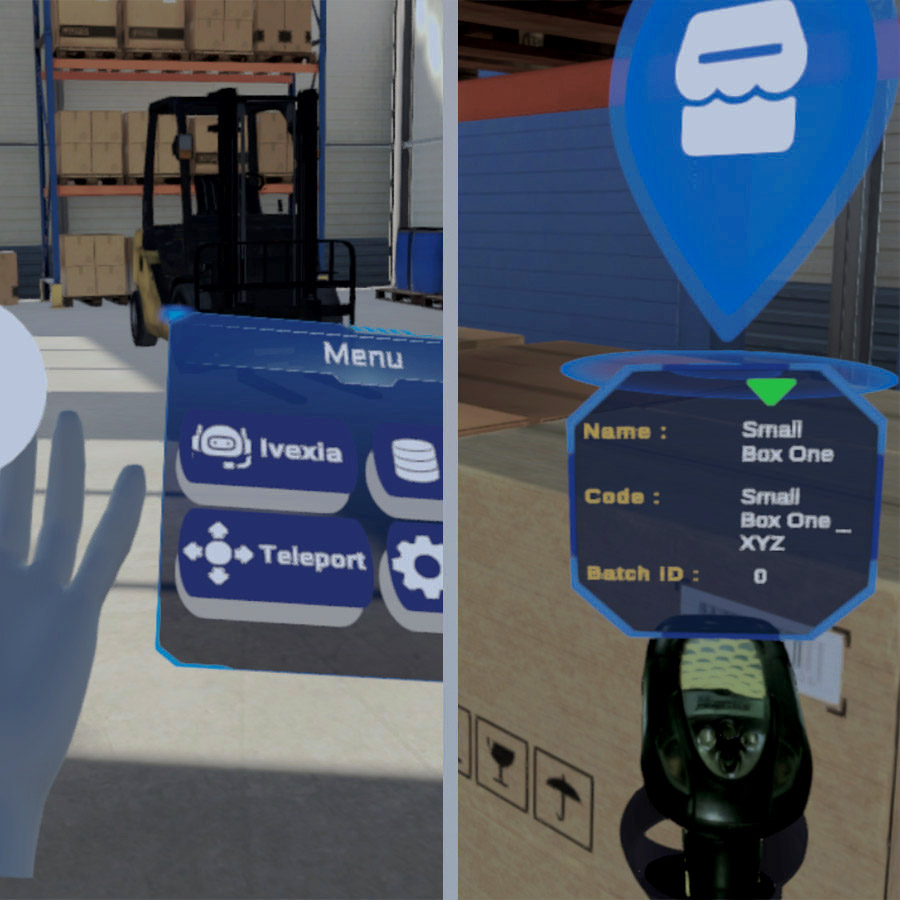 Warehouse
Infinity Reality
Experience dynamic through our VR Training Program with a Remote-Control Robot. Seamlessly manage warehouse operations from anywhere in the world. Gain real-time insights, efficiently direct the robot for tasks, monitor inventory, and ensure smooth operations. This integration empowers warehouse managers to streamline processes, reduce costs, enhance safety, and gain a competitive advantage in today's rapidly evolving business landscape. Embracing this technology can lead to more efficient and precise warehouse management, ultimately benefiting both your business and your customers.
Aerosimex
Air traffic controller simulator
A comprehensive air traffic control (ATC) tool that combines radar simulations for tower, surface, approach, and en-route control with a high-quality 3D tower simulator. Key features include realistic radar and visual representations of aircraft and airport environments, full situational awareness tools, communication simulations, scenario creation, data recording, and scalability for different training needs. This integrated system aims to prepare ATC personnel for diverse and challenging scenarios, ensuring their readiness to manage air traffic safely and efficiently.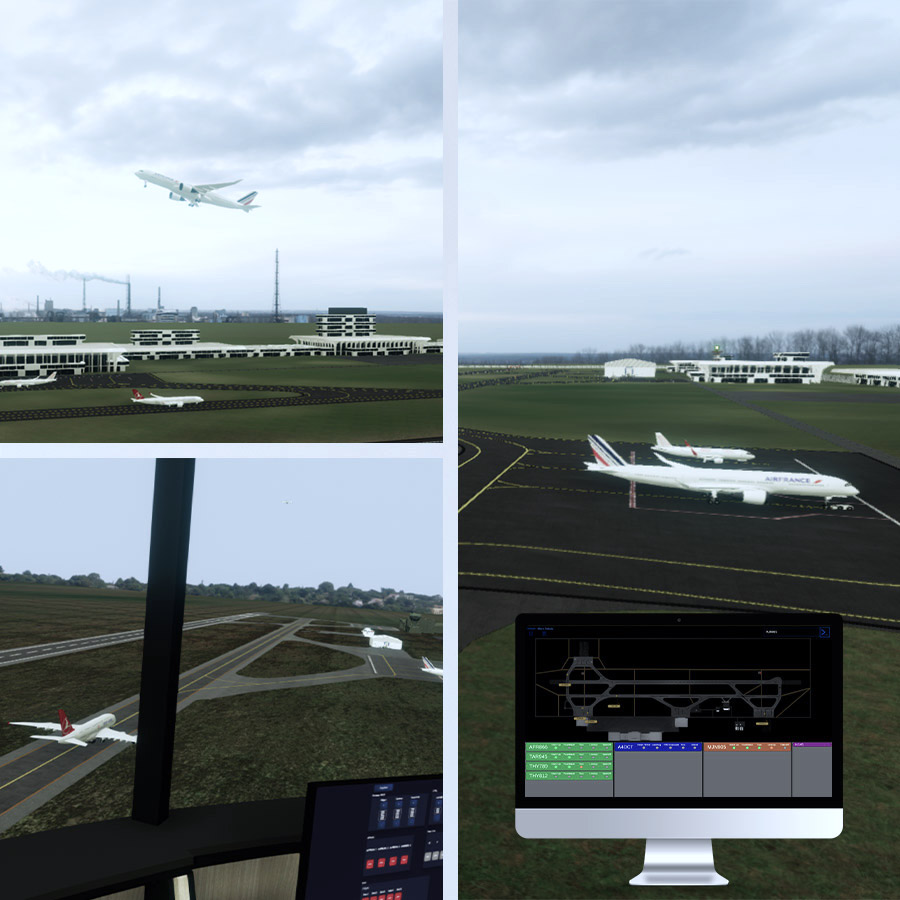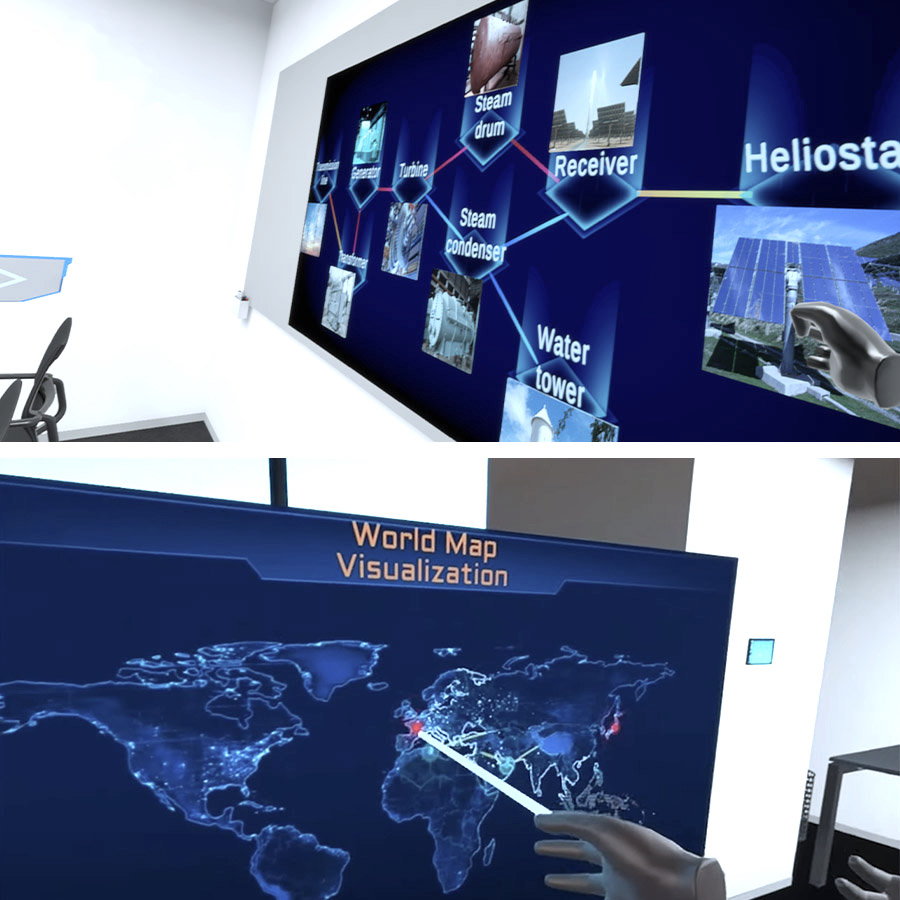 Training center
Cross Platform
Step into an immersive journey of interactive learning and collaboration with our pioneering project, perfectly empowered by a real-time translator tool. Anticipate an engaging adventure where you can effortlessly engage with 3D objects in a quiz format. The translator seamlessly overcomes language barriers, guaranteeing precise communication and accurate placement of objects in their designated locations. A cross Platform product designed for AR, VR, to any other device, ensuring global connectivity.
AVAXIA Reports
System Proactive Monitoring Software
Elevate operations with a Centralized Monitoring Solution. Seamlessly integrating SAP, Boomi, Snowflake, and more through powerful APIs, gain real-time insights across platforms. Proactively manage unified alerts, predictive analytics, and streamlined decision-making. Experience a new era of efficiency, where cross-platform monitoring transforms into a competitive advantage