Innovative technology Services to Drive your Digital Journey
Avaxia offers wide-ranging SAP systems to optimize business processes. Our personalized solutions, combined with automation, enhance efficiency and productivity. Offering access to a powerful and user-friendly integration platform. This allows you to fluently consolidate data from multiple sources into a unified system, simplifying your data management. Furthermore, Avaxia empowers you to strengthen pioneering technologies such as IoT and VR/AR. By harnessing the power of these innovative tools, you can gain real-time insights and make informed decisions across all aspects of your business, driving efficiency and competitiveness.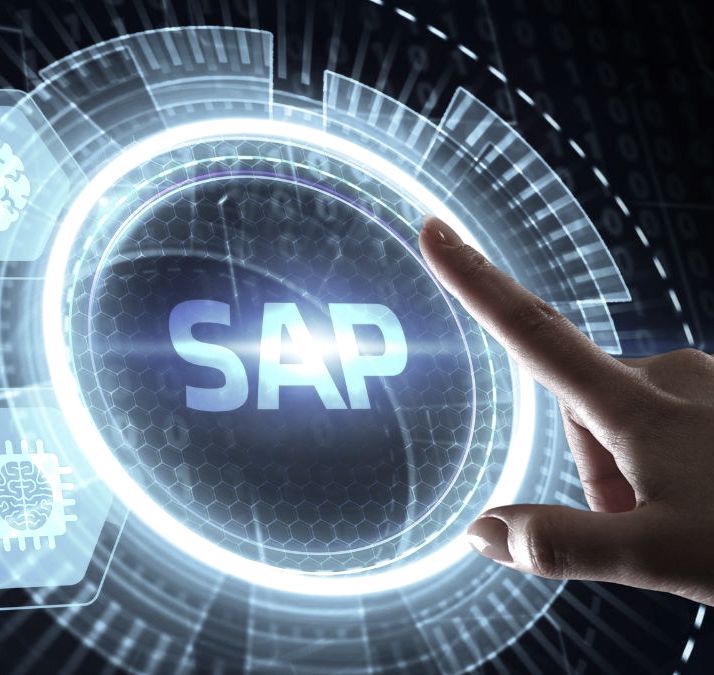 SAP Solution and Services
Our team of SAP technical experts is highly skilled and offers a wide-ranging service to cater your specific needs. Specialized in infrastructure management, optimizing performance and fine-tuning to enhance the efficiency of your systems. With our architecture design services. Our expertise also extends to system installation, configuration, and upgrades, guaranteeing a unified setup and transition process. Furthermore, our landscape auditing services evaluate the health and performance of your SAP landscape, pinpointing areas for improvement and optimization. Besides of a round-the-clock proactive monitoring services to ensure the continuous and smooth operation of your systems.
Systems Integration
We specialize in applications integration, business process automation, and API development. Our expertise spans various platforms, including Boomi atmosphere, Informatica, JOGET, and more. With our profound expertise in these technologies we can help you smoothly integrate your applications, automate workflows, and develop robust APIs to enhance your business processes.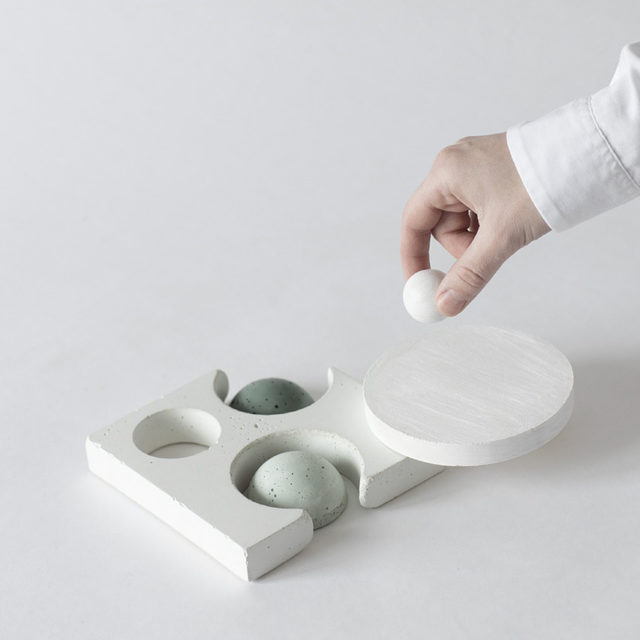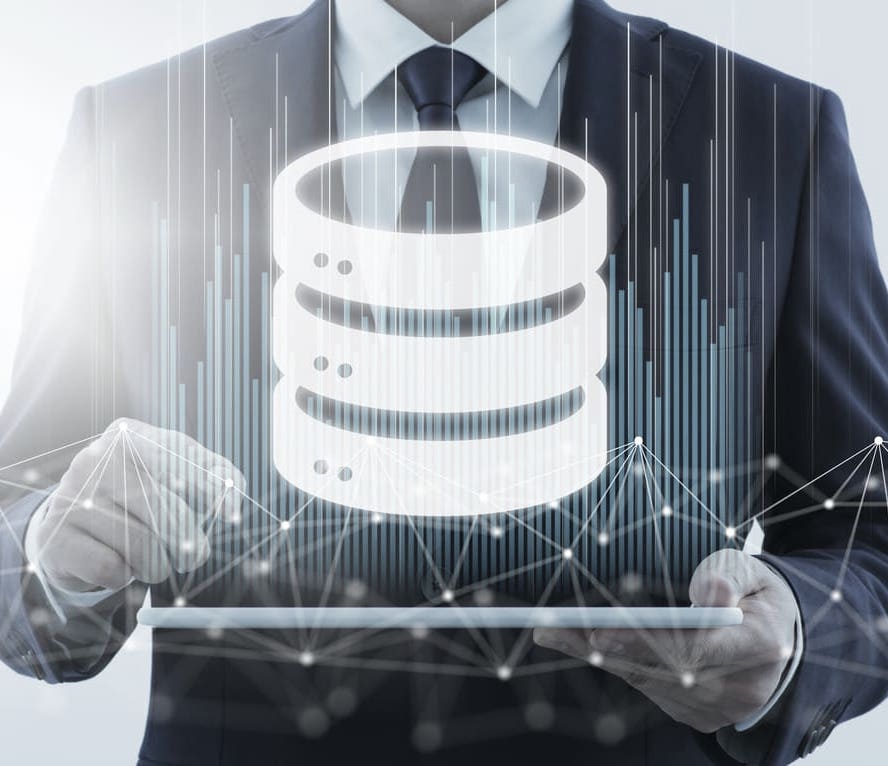 Data Engineering
We offer a comprehensive suite of data services that cover data capturing, cleaning, modeling, and discovery, alongside data science proactive analysis, data dashboarding, and visualization. Our expertise spans online analytical processing and transformation, ensuring you derive valuable insights from your data. We specialize in data integration and data flow management, employing top-tier tools such as Talend, DBT, Snowflake, PowerBI, Streamlit, Azure Cognitive Service, OpenAI, and more. With our proficient team, we leverage these technologies to enable advanced data analytics and foster intelligent decision-making.
Functional Consultancy
Our expertise lies in designing business solutions for the implementation of SAP functional modules. We conduct thorough end-to-end process analysis , re-design, and optimization. Our services cover functional deployment management and test planning, including fit-gap analysis, design, and user testing . Our primary objective is to smooth-run your SAP deployment, ensuring that the functional modules align with your specific business requirements.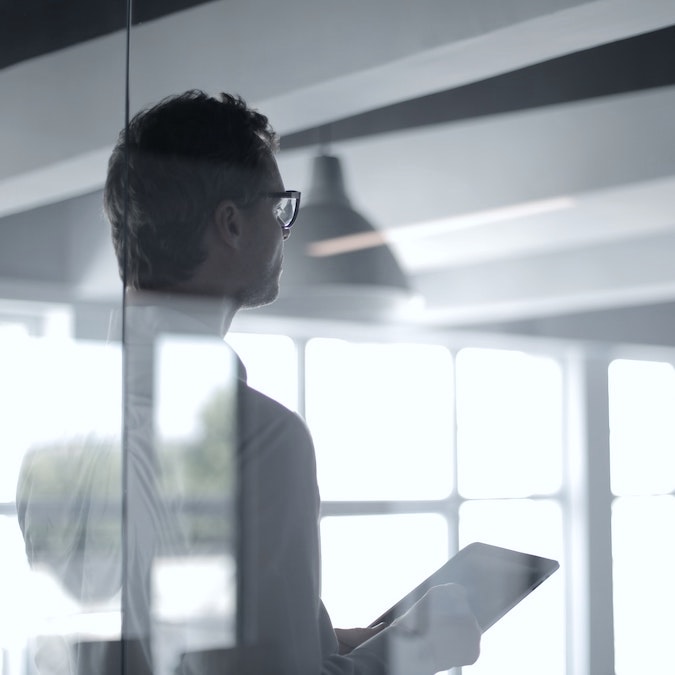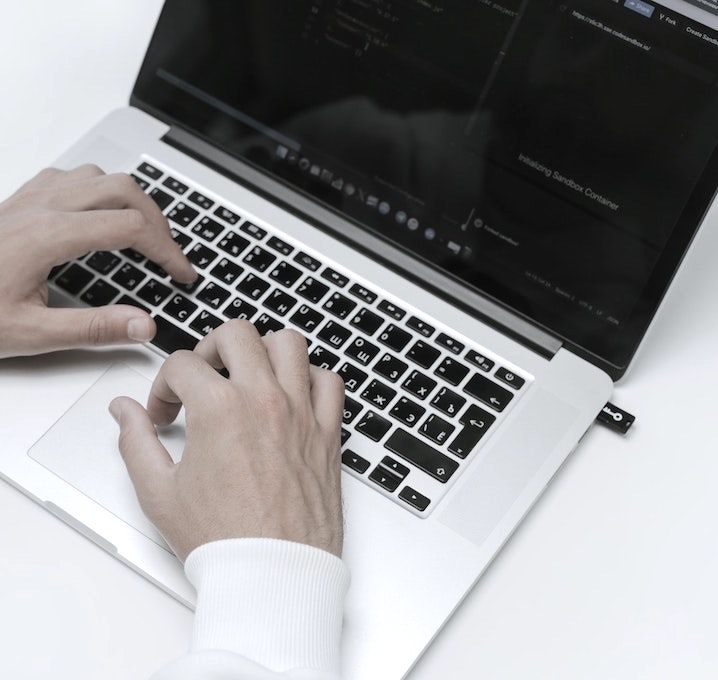 Innovative Technologies
Our expert team is skilled in harnessing the capabilities of machine learning algorithms and models to extract valuable insights and make precise predictions from your data. Furthermore, we excel in crafting IoT solutions that seamlessly connect and integrate devices, sensors, and data streams, enabling real-time monitoring, automation, and data-driven decision-making. We also have a specialized proficiency in creating immersive AR/VR experiences that captivate users and foster interactive virtual environments. Whether you require support with machine learning applications, IoT implementations, or AR/VR development, we are fully prepared to deliver innovative and impactful solutions to meet your needs